Thanks for participating in the WYF: Tea time snack event and coming up with so many delicious and mouthwatering dishes that would make tea time much more interesting than usual..
This time since there are lot of entries the roundup would be in two parts- the first one below and the next one on Monday (Sundays being reserved for Super blogger series).. So in case your entry is not updated here or any entry is missing from the entries you sent in, please wait till the next part is out..Also I had been busy with shifting-so couldnt acknowledge the mails since the past 10 days..will get back to you soon
Priya from Priya's Easy N Tasty Recipes:
Nippattu
,
Spicy Channadal
and
Aval/Poha Masal Vadai
Priyaprashanth from Priyas Recipes:
Corn sundal, Vegetable chops and Onion pakoda
Nisha from Nisha's Kitchen:
Panner Sandwich
Vaishali Sharma (Bhutani)from Adding Zest to your Cooking:
Pista Nan Khatai
,
Garama Garam Pakore/Bhajiya
Priya Srinivasan from Enveetu Kitchen:
Black-Eyed Bean Bonda
Vaishivi aka Trendsetters from Palettes & Palates:
Veggie Hot Dog
Nivedita from Nivedita's Kitchen:
Jowar Vada
(ಜೋಳದ ವಡೆ)
Valarmathi from Simple and Yummy Recipes:
Cabbage Pakoda
Silpa from Anita's Kitchen:
Bread Fritters
and
Baked pita chips
DK from Chef In You:
Spanakopita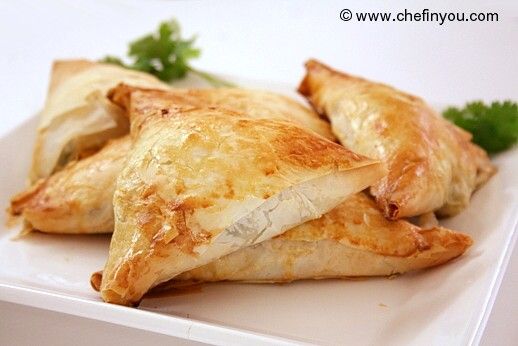 Nandini from Usha Nandini's Recipes:
Methi Gota
and
Makai Vadai
Swathi from Zesty South Indian Kitchen:
Banana chips/plantain chips/Ethakka upperi
and
Unniappam
Rani Shankar from Whatz for dinner Sweety?:
Wheat chips
Notyet100 from Asankhana:
Nimki with Chai
Supriya from Queen of my kitchen:
Mini Puff Pastry Samosas
Graziana from Erbe in cucina (Cooking with herbs):
Caramelized Hot Walnuts
Valli Datta of My Kitchen:
Bajji Mixture
Jayanthy Kumaran from Tasty Appetite:
Masal Vadai
Lata Raja from Flavours and Tastes:
Thool pakodas
Sowjanya from Ruchikacooks :
Butter Biscuit
Jayashree from Desifoodbytes:
Crispy Pakoras
Faiza Ali from Faiza Ali's kitchen:
Bread rolls
Sumi from Sumi's Kitchen:
Tomato - Olive Bruchetta
PJ of Seduce your tastebuds:
Seyal pav
Srividhya Ravikumar of Vidhu's kitchen:
Paneer balls
and
Walnut pakoda
Prathibha of The Chef and Her Kitchen:
Hara Bhara Kabab
Indrani of Appyayan:
Chola Bhaja-black chick peas/kala chana
, Beguni or Brinjal Fritters and Masala Peanuts
Radhika from Tickling palates:
Nan Khatai
Sudha from Malaysian Delicacies:
Fancy Ice Cream Cookies
Divya Vikram from Dil Se..:
Andhra Murukku/Chekodi
Parita from Parita's World:
Eggless Tutti Frutti Cookies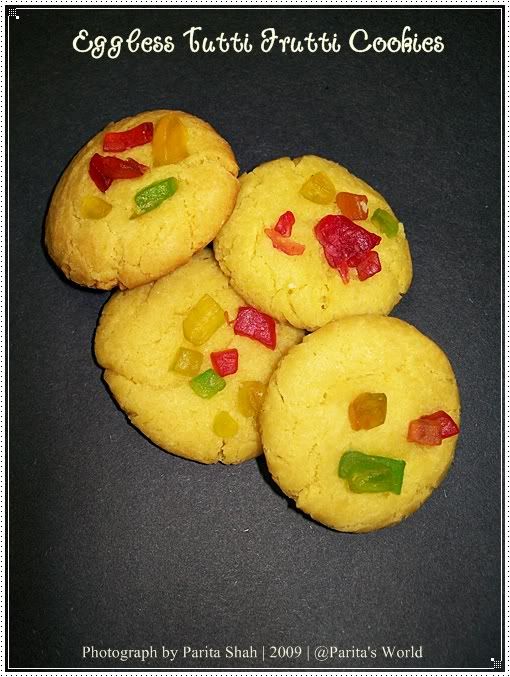 Sandhya Hariharan from Sandhya's Kitchen:
Herby Potato Rösti
Pari Vasisht from Foodelicious:
Minty jackfruit - raw banana cutlets
Anshika from Cooking Pleasures:
Fried Onion Rings
Sharmilee from In my passionate world :
Poha(Aval) Upma, Bread besan toast,Ragi Kozhukatai and Masala kuzhi paniyaram
Aruna Manikandan from Veggie Paradise:
Vegetable Culet
Vidhya from My Receipes:
Kunukku, Bread Upma & Fried Idly
Sushma Nayak from Indian Cooking Made Easy:
Spicy Corn
and
Spicy Teatime cookies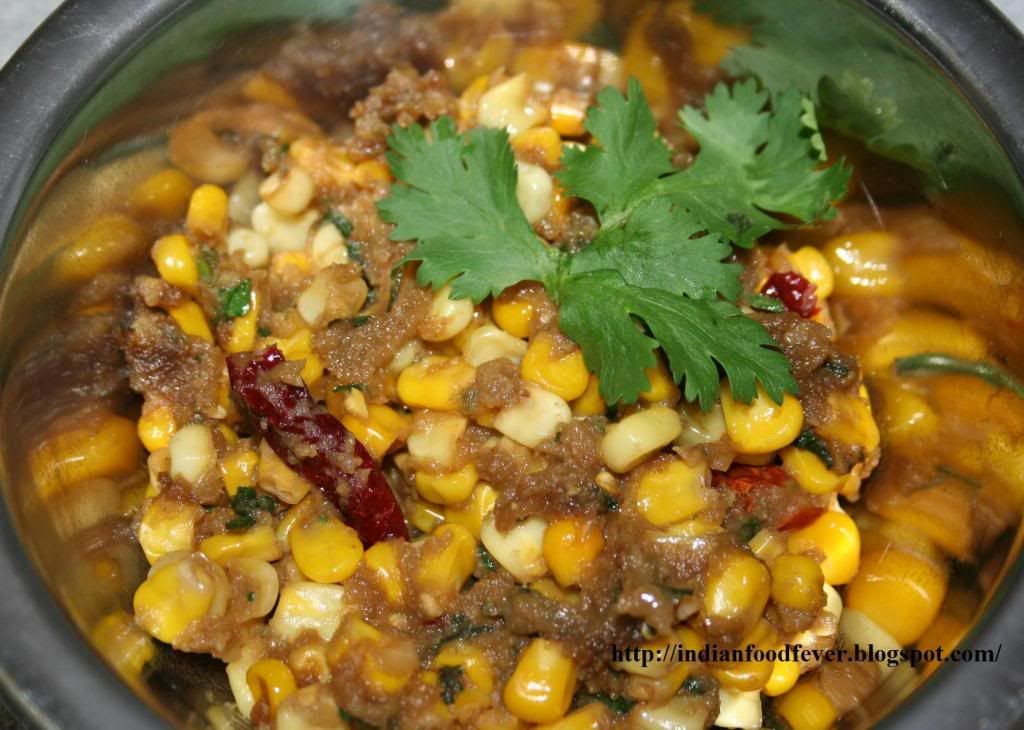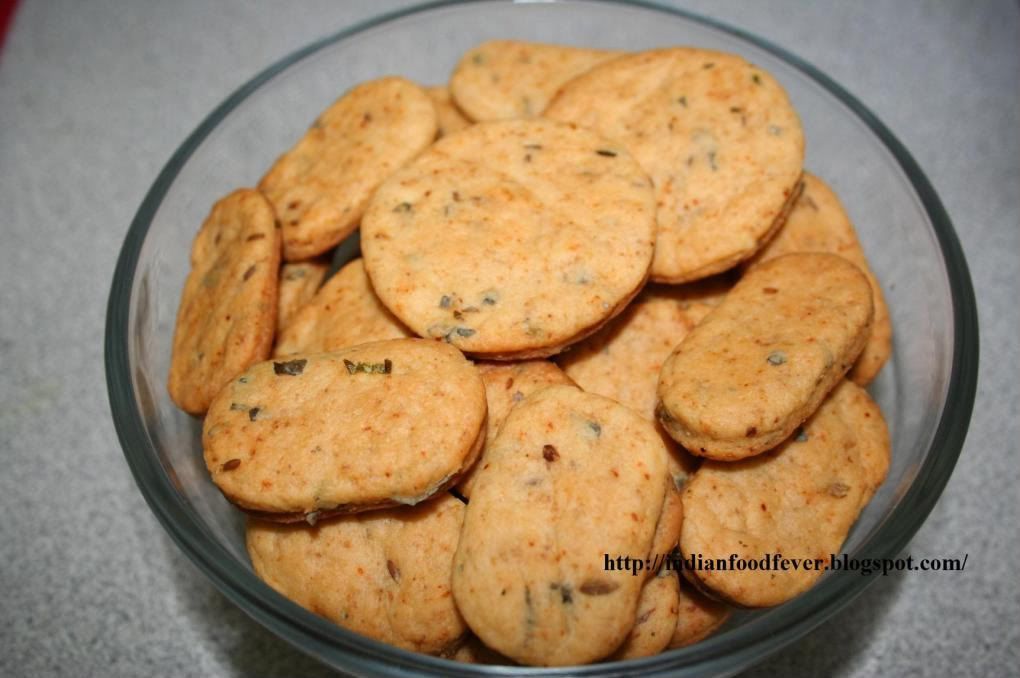 Nithya from Fourth Sense Samayal:
Masala Pori
AvanthiRao from AvanthiRao's Kitchen:
Suji Tikka
,
Gobi Manchurian dry
and
Mung Potpourri
Thanks once again for being a part of WYF: Tea time snack event..In case there is any mistake or any link missing, pls mail me to easycrafts@gmail.com and I will do the needful.